Our skin care products are second to none!
Because "you're so vein" is a song you'd like to forget.
Beautiful skin is never out of fashion!
Wrinkles are cute on babies and puppies. Do I look like a puppy?
You take care of the hair on your head; we'll take care of the rest!
Unwanted facial hair is on notice!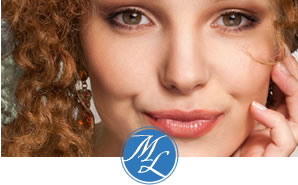 Skin Rejuvenation
Keep those long days in the sun, years of smiling and all of the tell-tale signs of everyday life as badges of honor, but you don't have to wear them on your face. We're here to carefully listen to your major concerns and minor irks. Skin rejuvenation goes beyond skin deep.  Learn more.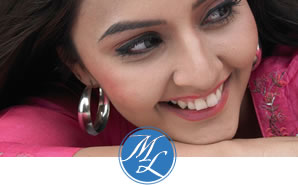 Laser Hair Removal
Laser hair removal gives you a sense of freedom. Freedom from painful waxing, time-consuming plucking, constant shaving and irritating chemical depilatories – all of which take time, are a hassle and temporary. With laser hair removal, you'll never have to worry …  Learn more.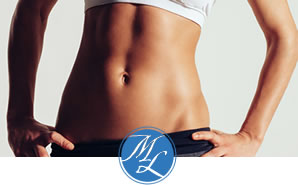 CoolSculpting™
CoolSculpting is everything you've read and seen, and then some. This FDA-cleared, non-evasive and safe procedure contours your body by freezing targeted fat cells. Over time, your body naturally processes and eliminates the fat cells, leaving treated areas beautifully contoured and sculpted. Learn more.